Our Profile
Spectrum Cable-Tech is leading manufacturer of cables with expertise in Defence/Military. With more than 20 years of experience we have 15+ products.Our manufacturing facility is ISO 9000 certified & further our products have several certifications including ISI,CE,REACH,RoHS which gives our products an edge.Other than above products we have custom manufacturing facility as well where we develop specialised cables as per the client specifications.
Our Brand – Rinnova
Rinnova brand is leading renewable energy cable brand in India.
Manufactured in ISO 9000 facility.
Certified by leading agencies ( ISI, CE ).
Certified by European Standards as well (REACH, RoHS).
Under Rinnova brand we have more than ten plus products.
Used in retails & industrial applicaions.
Our clients includes ISRO, IPR, NTPC, BEL, NPCIL & several other.
DEFENCE/MILITARY: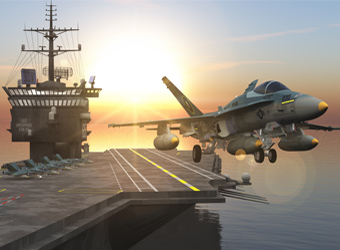 We have proven ourselves as a versatile provider of indigenous wires and cables. We process these wires as per Indian, Russian and other military specifications. Today, we are a leader known for innovative solutions tailored to meet the unique requirements of a wide range of defense and military industries. We hope that our track record coupled with our quality guarantee will continue to grow our customer relationships with the various defense departments and it's related industries.
Products
Signal Cables
Communication Cables
Photos: Pending
Ptfe Insulated Wires/Cables
LFH Wires
Shielded Cables